Alkilu's Awards and New Shows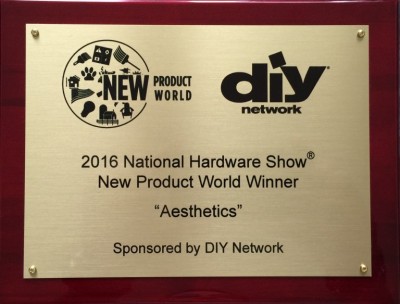 We were heads down working on shipping your TripLits... and gathering awards :-) The World's most popular channel for do it yourself projects at home - DIY Network - awarded TripLit with New Product World Winner for its awesome Aesthetics at the 2016 National Hardware Show in Las Vegas! This is huge and we are extremely happy that our hard work, in making TripLit not only efficient but also pleasant to use, is paying off.
We have received extensive feedback from both retailers and fellow innovators, who encouraged us to feature our products at the biggest outdoor industry gathering - the Outdoor Retailer Summer Market! So it's official now - our booth will be there!
We can't wait to showcase our products, talk to retailers, customers and get to know other game changers of the industry.
Stay tuned for more info about the event and our specials!